How to install macOS mojave on unsupported macs?
macOS Mojave 10.14 is now official and can be downloaded in the following models:
MacBook Pro (Mid 2012 and newer)
MacBook Air (Mid 2012 and newer)
MacBook (early 2015 and later)
Mac (late 2012 or newer)
iMac Pro (2017 or newer)
Mac Pro (late 2013 or newer models, or mid 2010 and mid 2012 with Metal-capable GPU)
Mac Mini (Late 2012 or newer)
However since This site There is a way to install macOS Mojave on non-compatible macs, it must be remembered that the performance may not be the same as on a current mac and there may be things that do not work perfectly, among the known errors that we find: Wi-Fi connection, Trackpad (macbook 5), iSight camera.
How to install macOS mojave on unsupported macs?
Here are the models where you can try:
– Mac Pro, iMac or MacBook Pro early 2008 or newer:
–MacPro3.1
–MacPro4.1
– iMac8.1
–iMac9.1
–iMac10.x
–iMac11.x
– iMac12.x
– MacBook Pro4.1
– MacBook Pro5.x
– MacBook Pro6.x
– MacBook Pro7.1
– MacBook Pro8.x
– Late 2008 or newer MacBook Air or Late 2008 Aluminum Unibody MacBook:
– MacBook Air2.1
– MacBook Air3.x
– MacBook Air4.x
– MacBook5.1
– Mac Mini early 2009 or newer or white MacBook:
– Macmini3.1
– Macmini4.1
– Macmini5.x
– MacBook5,2
– MacBook6.1
– MacBook7.1
– Xserve early 2008 or newer:
–Xserve2.1
–Xserve3.1
Machines that are NOT supported:
– Mac Pro, iMac, MacBook Pro and Mac Mini 2006-2007:
–MacPro1.1
–MacPro2.1
–iMac4.1
–iMac5.x
–iMac6,1
–iMac7.1
– MacBook Pro1,1
– MacBook Pro2.1
– MacBook Pro3.1
– Macmini1,1
– Macmini2.1
— 2007 iMac 7.1 is compatible if the processor is upgraded to a Penryn-based Core 2 Duo, such as a T9300.
– MacBook 2006-2008:
– MacBook1,1
– MacBook2.1
– MacBook3.1
– MacBook4.1
– MacBook Air 2008 (MacBook Air 1.1)
How to install macOS mojave on unsupported macs – Requirements
1 copy of Mojave (may be on a compatible mac) or use the Patcher tool to download Mojave from Tools > Download macOS Mojave…


How to Install macOS mojave on Unsupported Macs – Instructions
Insert the USB flash drive into the USB port.

Open Disk Utility.

Format as OS X Extended (Journaled).

We open the tool

'macOS Mojave patcher'

Find the Mojave installer, select it, and click Open.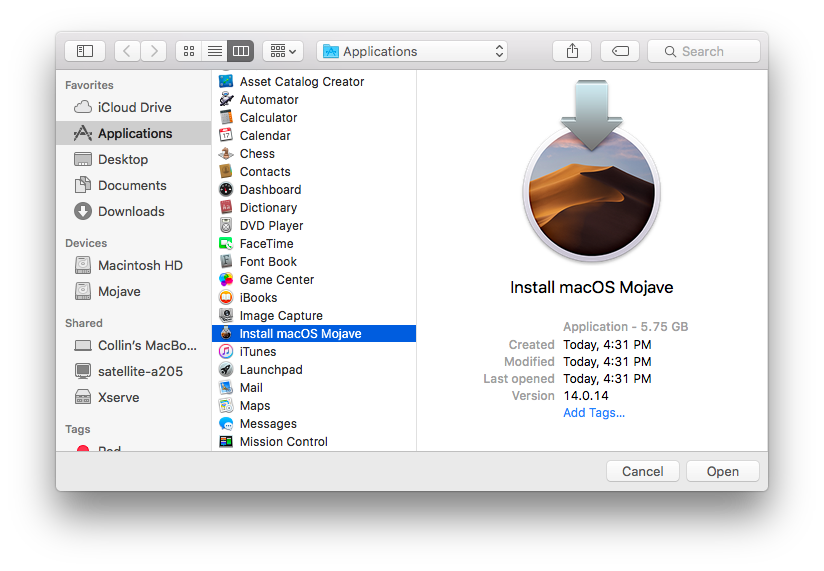 one should expect the tool to successfully verify the application.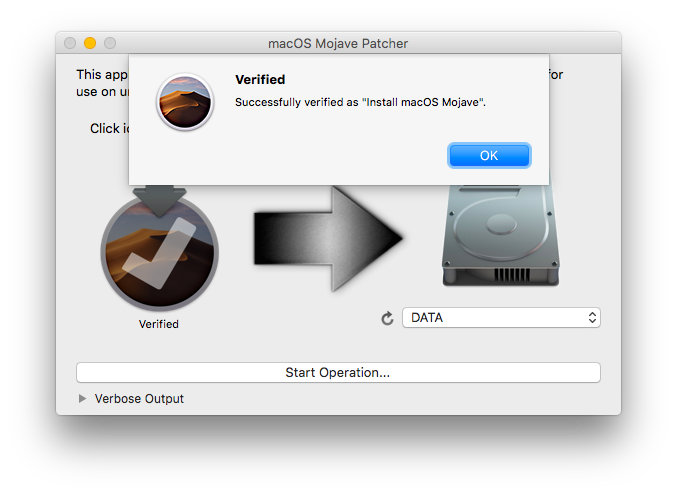 select the USB drive in the device list and press "start operation", wait for it to complete.

put the USB stick in the mac turned off and turn on with the option key pressed.

Now choose depending on what you want to do: install from (no data backup) or update and keep documents.
Important note:
Use Mac OS Extended (Journaled) for 2009 or lower macs that don't have an SSD and choose APFS for models that have an SSD.
Continue with normal install as usual and when you reboot select macOS installer again and in utilities open macOS Post install all patches for detected model (including update patch software to receive updates), select the patch, then reboot.
I am dedicated to providing you with the best of blogging, with a focus on dependability and how to write a blog, case study, blogging tips, digital marketing, SEO, and WordPress tutorial.